2 tags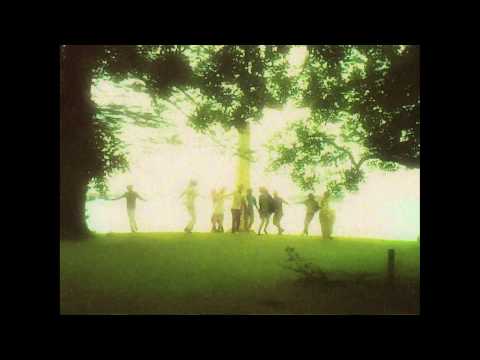 2 tags
I know I have a semester left of Undergrad but everyone else is graduating in a few weeks and it feels like I'm saying goodbye to too many things at once.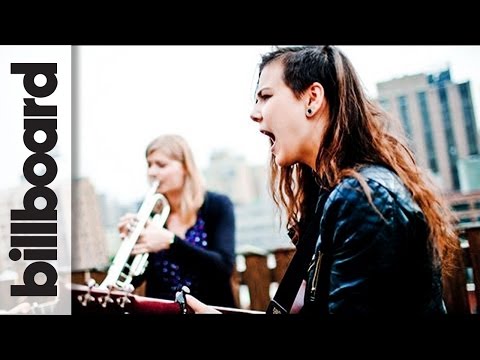 Last day in Disney World
Our morning started out early and we headed out to Epcot so that I could see it in the daylight & go on some rides before we went home. It was definitely worth waking up early; Test Track and the World showcase were the highlights of our day. We decided to have a little breakfast in "France" and dined on croissants and baguettes like true Parisians. Japan & Italy were beautiful...
These last few days have been a blur
It must have slipped my mind last night to update Tumblr with all of our Florida excursions but here I am filling in the blanks. We started off early at Disney's water park Typhoon Lagoon and it seemed really promising in the morning. The sun was shining, there weren't any large crowds and the mini donut stand seemed particularly alluring. But after a few hours of water slide &...
1 tag
Harry Potter World was pretty great.
I feel like all Harry Potter fans want to go to Universal so they can see the Hogwarts Express and drink a glass of butterbeer. So let me tell you: it was awesome. Some people say that Harry Potter world is too small for all of the hype it gets but I don't think they deprived fans of anything obvious. If they expand in the next few years I'd definitely want to see it but for now...
Animal Kingdom & Downtown Disney!
I was meaning to upload this last night but fell asleep instead: Waking up early really isn't one of our strengths so this morning we got up at noon. It wasn't a big deal but with so little time to do so many things it really meant that we had to scramble to figure out how we were going to schedule everything. So we were really glad to meet a nice concierge named Kirk who spent about...
6 tags
I feel like a little kid again.
Kevin & I just landed in Orlando this morning (the 7am flight was brutal) after getting hardly any sleep the night before and while that definitely didn't help our aching feet, it also couldn't put a damper on the excitement we felt to be in Disneyworld. And since I've never actually been to Disney or Universal before we were as giddy as children from the moment we left the...
3 tags
3 tags
3 tags
3 tags
Last night in hipster town.
Nothing tastes better than really cheap Chinese food after blowing a lot of money on expensive eats for a few days so Kevin and I were happy to meet up with some friends in Chinatown for dim sum. $12 can really buy you a lot down there and we left feeling very stuffed and bloated. But no matter how full we were, nothing could stop us from going for dessert! Alex and Anna dragged us down to St....
Wining and dining.
Kevin and I decided early on that we wanted to be productive today so I dragged him out of bed at an ungodly hour (8am) for some breakfast at the Standard Grill. Eggs Benedict in the morning really hit the spot and gave us enough fuel to trek all the way to South Street Seaport to view the Bodies Exhibit.  Kevin really liked looking at all of the human innards and the multicolored veins and...
4 tags
Staycation Part 1
School's almost here and as a belated birthday present to Kevin, his mom decided to rent us a really nice room in a fancy hotel overlooking The Highline in the Meatpacking District. The Standard has a young feel to it and each room has floor-to-ceiling windows which face the water. So nice. She really emphasized the fact that there was 24 hour room service and that we should utilize it at...
1 tag
Trials of a (sort of) working girl.
Everytime someone asks me about my summer I attempt to answer positively. In actuality it's been pretty good. I only work 4 out of 7 days a week and during my off time I get to see my man-love for a majority share of the weekend. Despite being broke and unpaid, I've found ways to live frugally (sort of) and though I definitely feel guilty as a monetary drain on my mother's bank account, I can...
6 tags
7 tags
4 tags
7 tags
2 tags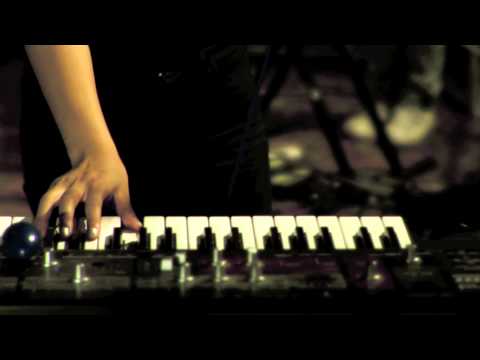 4 tags
2 tags
5 tags
5 tags
Back to reality.
So it seems really surreal that Kevin and I just spent 5 days in London (on a whim, to be honest) and it just makes me think that I must be incredibly lucky. This was not a typical birthday present and it was definitely more than I ever expected. I just hope I can get him something on par when the time comes, haha. Anyways, we spent our last night in London holed up in the hotel room watching...
Sherlock and the Queen.
One place that is absolutely required to visit while in London is the Sherlock Holmes Museum, especially if you're Kevin. We took the underground straight from Oxford Circus to Baker Street and as soon as we stepped off the train, we were ambushed with Sherlock statues and advertising. We waited in the cold for a long time before we were allowed in to see recreations of Sherlock's...
Tourism part 2 involves dead feet.
I woke Kevin up at an uncomfortably early hour so that we could head downstairs for our free breakfast. It wasn't bad actually and croissants with nutella brought back really great memories from the Domus Mariae in Rome. We decided to knock out most of the touristy locations all in one day so we started off around South Kensington where there are at least 3 museums in a two block radius. So...
Being a tourist, part 1.
Day 2 in London started with a fail because I set my alarm for the wrong time in the morning (the time difference threw me off) and Kevin was feeling sick with a cold and had hardly any sleep the night before because of his sinuses. So I took the morning to stop into Boots and pick up some meds and then proceeded to shop around Oxford Circus alone while he rested. It was better for me the second...
3 tags
So tired.
After we checked into the hotel, we decided to take a nap so that we would be energized for a night of wandering with Alex. But I don't think 2 hours is quite enough to make up for a whole night's lack of rest and Alex must have been tired too because he was sleeping when I called him. But it's okay, we'll be less tired tomorrow hopefully. :) We shopped around Tottenham...
4 tags
Finally settled in London.
After the most uncomfortable 6 hour flight of our lives, we finally landed in London's Heathrow Airport and honestly, we were giddy as embarrassing tourists as soon as we stepped off the plane. I didn't even know I was going to be here three weeks ago; it just seems so surreal.  We arrived to the hotel after the driver picked us up (with a sign and everything! We felt pretty...
4 tags
2 tags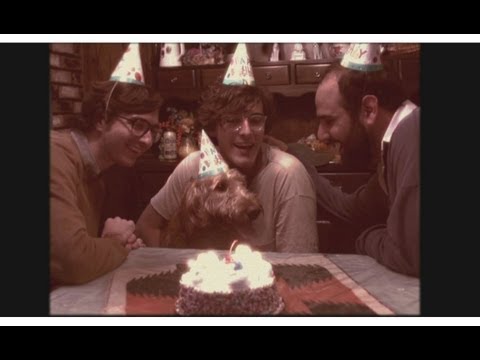 Going to London in a few.
Life is kind of exciting these days!
Finally a breather.
It feels like I've been running on empty for a few days now and maybe it's because of all of the work and midterms that seemed to be clumped in a single week's span but I finally have a break and it feels amazing. Perhaps it's my own fault for going to ECAASU this past weekend and forgoing any type of studying for 3 days. Speaking of ECAASU (an Asian convention full of...
1 tag
3 tags
3 tags
4 tags
I didn't realize how wide the hole in my insides was until you appeared out of nowhere and showed me how full it used to be. I could pretend like nothing has changed but everything has and you have grown and I have grown. We laugh a little more tentatively now.